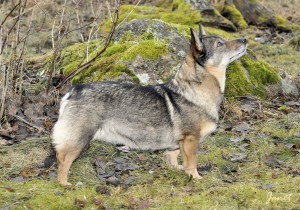 The queen with me is Lill-Tegens Tuva Tusensköna. She is also the mother/grandmother of some of my dogs. She is now retired and lives with my sister.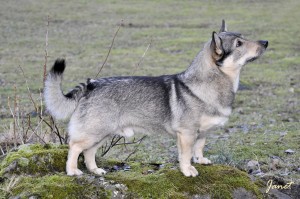 The master of the house – Duritzans Vergilius, usually called Ville. He is Tuva's firstborn.
He now lives with a friend of mine.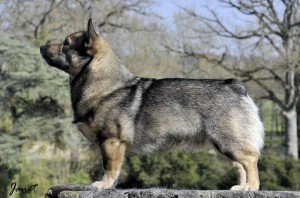 The puppy who decided to stay – Duritzans Harley-Davidson, normally called HD.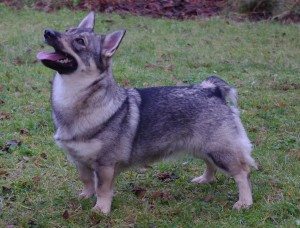 I kept Duritzans Vaira Freiberga to comfort me in my grief after losing her mother. As she was bossing the others too much I finally concluded she would like to be a single dog. You can follow her life with Bertil Hedbor on Facebook.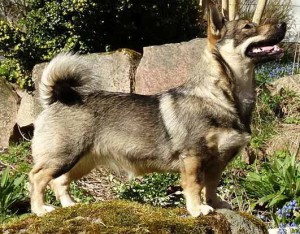 My hope for a future – Jeanne d'Arc-Joyau van de Kloostertuin. A beautiful bitch with a super character, very loyal and loving.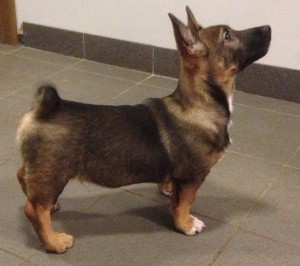 My very first own stud – Kopparås Rafael. Sadly he grew way too long and thus not good for breeding. He is a lovely boy and has found a new home.